Home
Healing Hands, LLC
Therapeutic Massage, Reiki

I am a registered massage therapist and health and wellness therapist located in downtown Castle Rock. I specialize in therapeutic and medical massage, and use a combination of Neuromuscular Therapy (NMT) and deep tissue massage techniques. I also provide health and wellness coaching and help you make lifestyle changes to help you acheive your wellness goals. Please enjoy the following pages and acquiring information. I look forward to relieving your physical and wellness barriers!

"To Keep the body in good health is a duty...otherwise we shall not be able to keep our mind strong and clear."
~Buddha
Let the healing begin...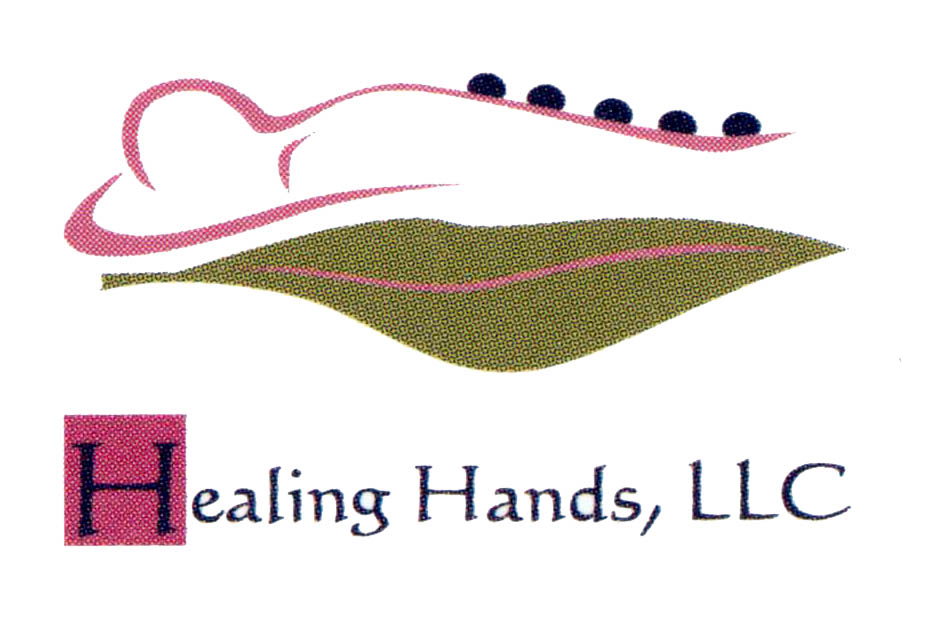 chiropractor, chiropractic, castle rock massage,80108, massage therapy, therapist, therapeutic, castle rock, colorado, monument, DTC, denver tech center, adjustment, medical, physical, neck pain, low back pain, low-back pain, sciatica, nerve pain, pelvic pain, hip pain, dysfunction, hip dysfunction, psoas, rotator cuff, nmt, NMT, neuromusclular therapy, registered massage therapist, carpal tunnel syndrome, pelvic floor dysfunction, posture, postural, myofascial release, MET, ART, active release techniques, muscle energy techniques, 80104, 80109, 80133, 80132, palmer lake, corporate, medical massage, relaxation, stress relief, pain management, chronic pain, acute pain, sports massage,deep tissue, trigger point therapy, hot stone therapy, MFR, Jen, Jennifer, Jen Nynas, Jennifer Nynas, Mynas, shoulder pain, tight, stiff, headache, headaches, migraine, migraines, pelvic pain, sexual dysfunction, car accident, whiplash, disorder, bodywork, affordable, inexpensive, effective, tennis elbow, golf elbow, thoracic outlet syndrome, auto accident, insurance, frozen shoulder, fibromyalgia, comfortable, friendly, front range, south denver, RMT, registered massage therapist, LMT, licensed, licensed massage therapist, IANMT